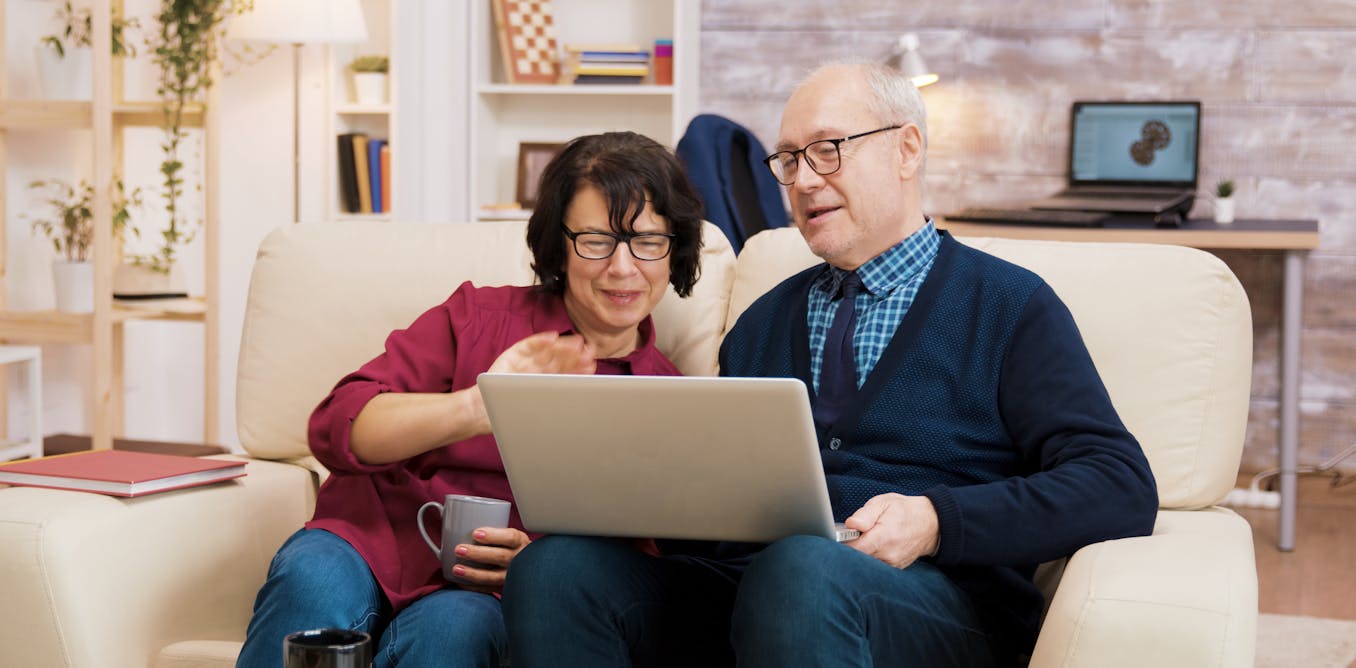 The blow of COVID-19 has hit the entire world hard, with more news cases of patients and deaths increasing at a record-breaking speed. The whole world's health care system and ministries are doing all that they can to contain the infection and stem its rapid spread. Lockdown, restriction of movement, social distancing besides maintaining hand hygiene are some of the ways to curb the transmission of the virus.
Although all groups of people are vulnerable to catching COVID-19, aging adults, young kids, and people with a compromised immune system should be extra careful. However, the aging population has to battle self-isolation and mental health issues that follow living locked up in their homes. Thanks to technology, there are several tech gadgets and devices to keep elders busy and connected with their loved ones.
In this blog, we are going to look into some innovative devices that are perfect for aging seniors living in isolation.
1. Medical Alarm System
Most seniors develop age-related health and mental issues. They may require emergency medical care at any time of the day. If your parents are old and live alone, you should invest in medical alarm like Bay Alarm Medical In-Home Medical Alert. This …