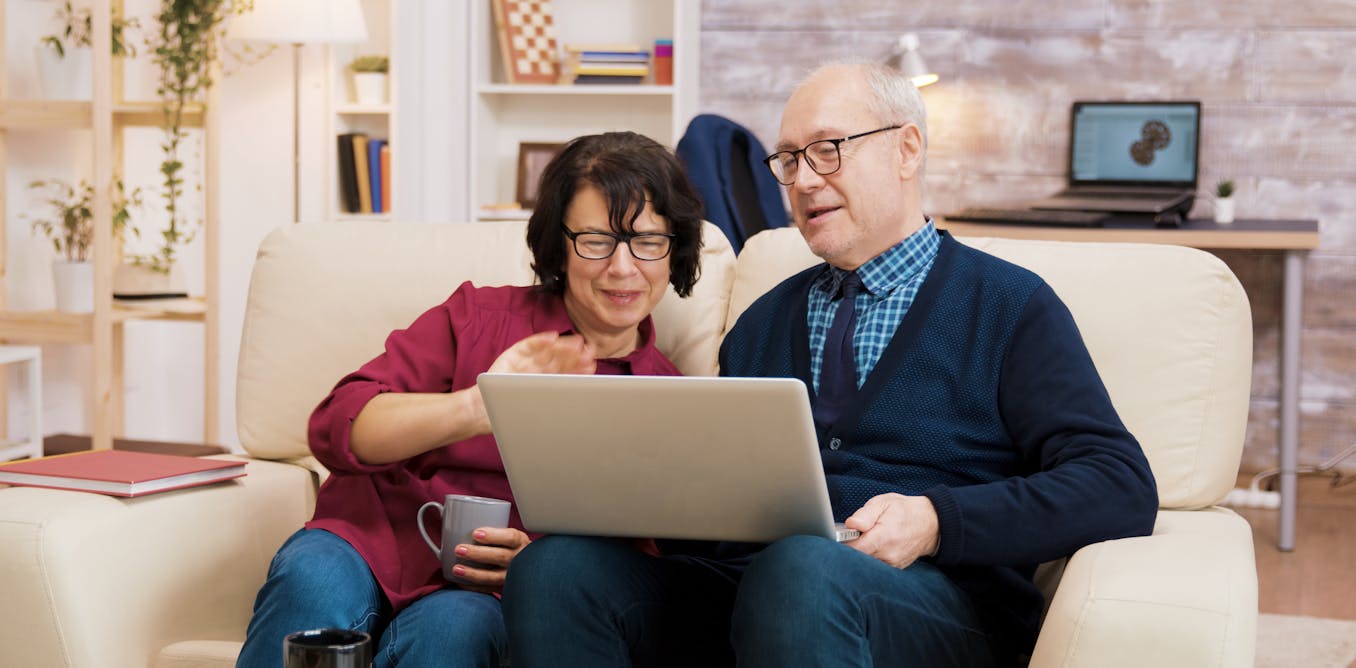 The blow of COVID-19 has hit the entire world hard, with more news cases of patients and deaths increasing at a record-breaking speed. The whole world's health care system and ministries are doing all that they can to contain the infection and stem its rapid spread. Lockdown, restriction of movement, social distancing besides maintaining hand hygiene are some of the ways to curb the transmission of the virus.
Although all groups of people are vulnerable to catching COVID-19, aging adults, young kids, and people with a compromised immune system should be extra careful. However, the aging population has to battle self-isolation and mental health issues that follow living locked up in their homes. Thanks to technology, there are several tech gadgets and devices to keep elders busy and connected with their loved ones.
In this blog, we are going to look into some innovative devices that are perfect for aging seniors living in isolation.
1. Medical Alarm System
Most seniors develop age-related health and mental issues. They may require emergency medical care at any time of the day. If your parents are old and live alone, you should invest in medical alarm like Bay Alarm Medical In-Home Medical Alert. This device can be attached to your existing landline connection and takes only a couple of minutes to install. The device has a help button that is large enough for anyone to spot and use. The alarm system comes with features like hands-free two-way audio, fall detection pendant, and a wireless wall help button that can be purchased at a small monthly subscription plan.
Another budget free option is the GreatCall Lively Mobile pendant. The device comes with fall detection, GPS tracking, emergency response, and around-the-clock access to medical professionals' features.
2. Birdsong Tablet
Smartphones and tablets have become a popular choice of gadget amongst all. Although these devices are easy to use, only 26% of aging adults in the age group of 65+ use tablets. Currently, the market is filled with many smartphones and tablets. But when it comes to top-performing tablets exclusively designed for seniors, nothing tops the Birdsong tablet. Before buying the tablet, do check the Birdsong tablet reviews to unlock the potentials of the device.
From basic features like voice and video calls and internet connectivity, one can play brain fitness games, get access to ad-free videos, TV shows, etc. at affordable monthly subscription plans.
3. EBook Readers
Reading books or listening to audio stories are some of the best ways to spent alone time. Older adults enjoy reading books, but due to dying eyesight, they are unable to focus on reading for long. This is where tablet designed for seniors come handy. Such devices can work as ebook readers as well as audiobook readers. However, you can buy eBook readers exclusively made for reading books and stories. They are just like a brick and mortar bookstore with access to hundreds of free books and novels. eBook readers have a big screen with options to regulate the font sizes as per the need of the reader.